This article is archived. Take a look at our
new website
for the latest news from the Travel Massive community.
Connecting travelers with wildlife conservation projects: The Lost Compass
Meet Deb Lace-Kelly, founder of The Lost Compass, a new travel business that's on a mission to connect travelers with conservation projects around the world.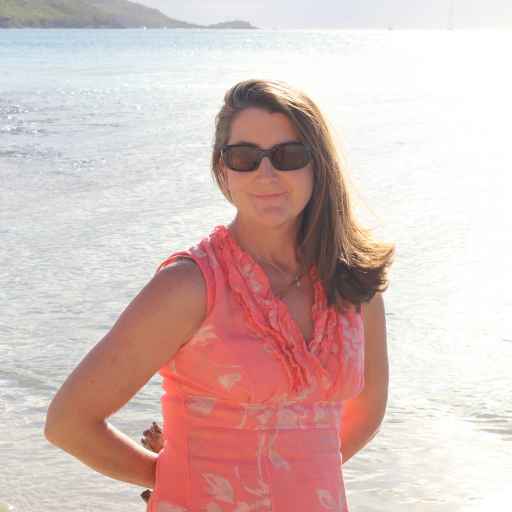 Deb is the creator of The Lost Compass, a travel organization focused on people who are interested in wildlife, exploring, conservation, art, & history. Deb is a member of Toronto Travel Massive.
Read more about Deb's journey in our interview below.
How did you get into the travel industry?
I grew up in Malaysia, Germany, England, and Canada, so at an early age I was learning about new places and people, and always had a need to wander and explore.
The concept for Lost Compass came up at a retreat with the True Business School with Kat Byles.
At the retreat, I set my goal to combine storytelling, preserving wildlife, sustainable community development, education, and travel — and the idea of The Lost Compass was created!
Working as a communications consultant for a variety of travel-related organizations helped me get the project started, and then I discovered the Toronto Travel Massive community.
What's the plan for The Lost Compass?
The Lost Compass will be an education hub that connects travelers to organized and independent travel opportunities that focus on freely exploring new places.
As a website — it's a hub for our travel, culture, & conservation photography and blogs. And an educational resource for wildlife conservation efforts and organizations around the world.
As a travel vehicle — The Lost Compass will connect travelers to both organized and independent travel opportunities that provide the opportunity to give back to that place.
We're looking at exploring topics such as turtle conservation in Greece, ocean clean-up in The Netherlands, and indigenous people and sustainable communities in Canada.
We're also planning to provide a physical hub to showcase travel art created by participants, and an on-going temporary home for travelers and students.
What makes The Lost Compass unique?
What makes The Lost Compass unique is its combination of possibilities – education, conservation, art, as well as travel — we will allow travelers to choose either an an independent or a more structured journey based on their needs.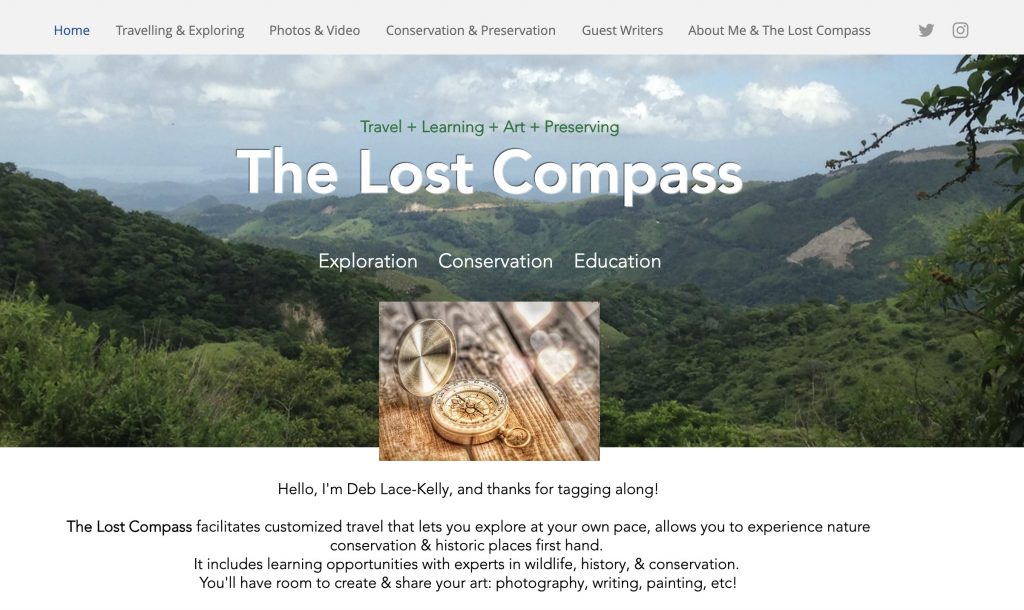 The Lost Compass will help plan the independent or group trip, or direct the travelers and allow them to explore at their own pace and go where, when, and however they want.
How are you contributing to the future of travel?
The New York Times recently published a great article on "regenerative travel" – travel that is greener, smarter, and less crowded.
Regenerative travel leaves a place better than it was before you went there.
We plan to enable travelers be part of the regenerative travel movement, by focusing on education as part of the traveler journey.
What's another travel company you admire and why?
I'm a big fan of Earthwatch — they connect travelers and volunteers with scientists and professors around the world who are working on environmental research and conservation, or historic research and preservation. Funds and volunteer work is directed toward their goal, and the traveler has a unique experience that contributes to studies they support.
– Thank you, Deb, for sharing your story with us!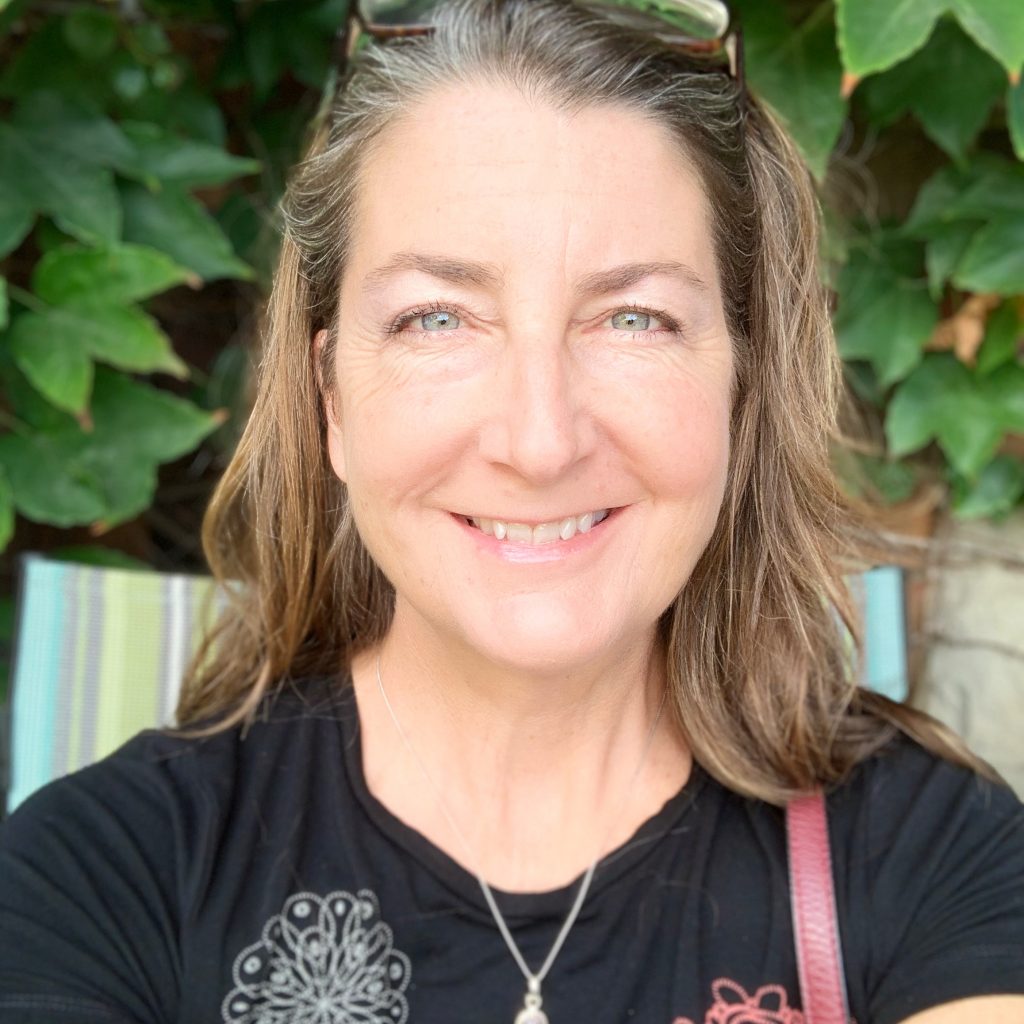 ---
Follow Deb Lace-Kelly on Travel Massive to connect with her and learn more about The Lost Compass.
---
© 2011-2021 Travel Massive Global P.B.C.
👋 This article is archived. Take a look at our
new website
.